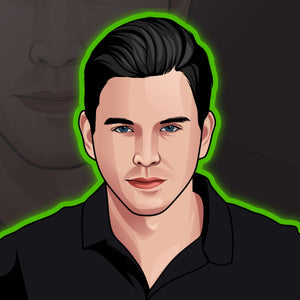 Schedule a 30 minute video call consulting session with Heath Robinson about crowdfunding or other elements about starting and running your creative business.
Appointments are typically available 1:00 PM central and 1:35 PM central Monday though Friday.
Before booking, you may want to familiarize yourself with the videos on "Heath's Business for Creative's" YouTube channel.